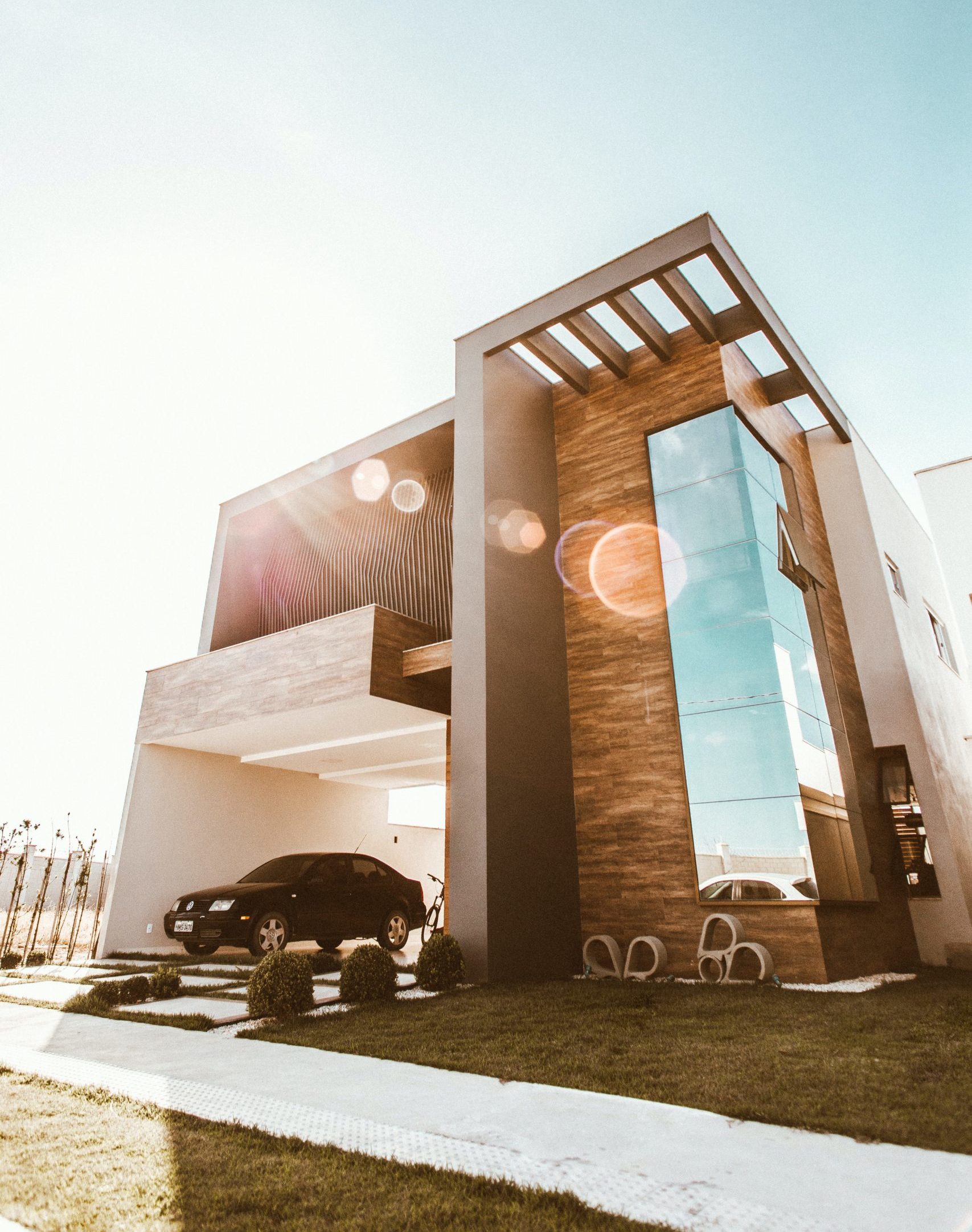 Providing high-quality service and expertise.
We are extremely proud to be one of the top custom home builders in the GTA. The dedication to quality work by our highly trained team will showcase how DB Finest Homes is the best option for custom-built homes in the building sector, from the initial concepts to the finished product.
Our goal is to give you not just the house of your dreams, but a home that will stand the test of time.
HOME BUILDER STATS
DID YOU KNOW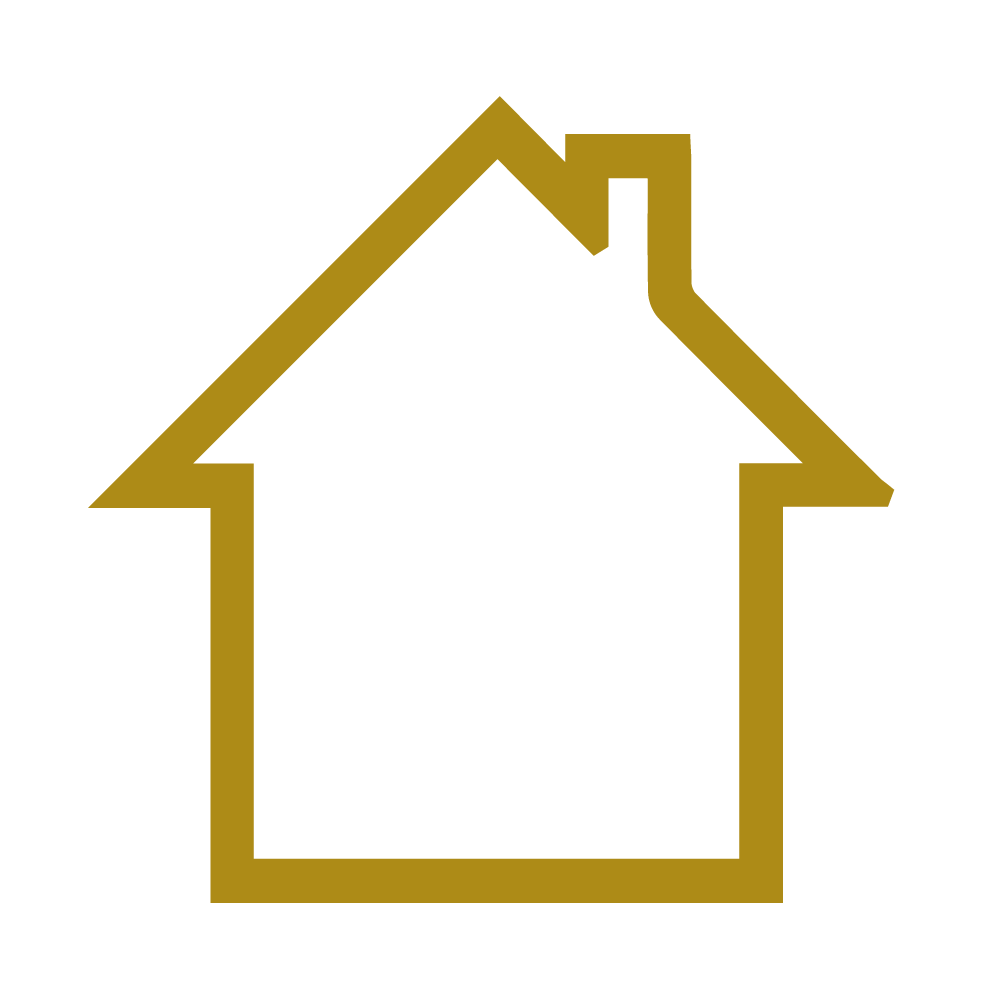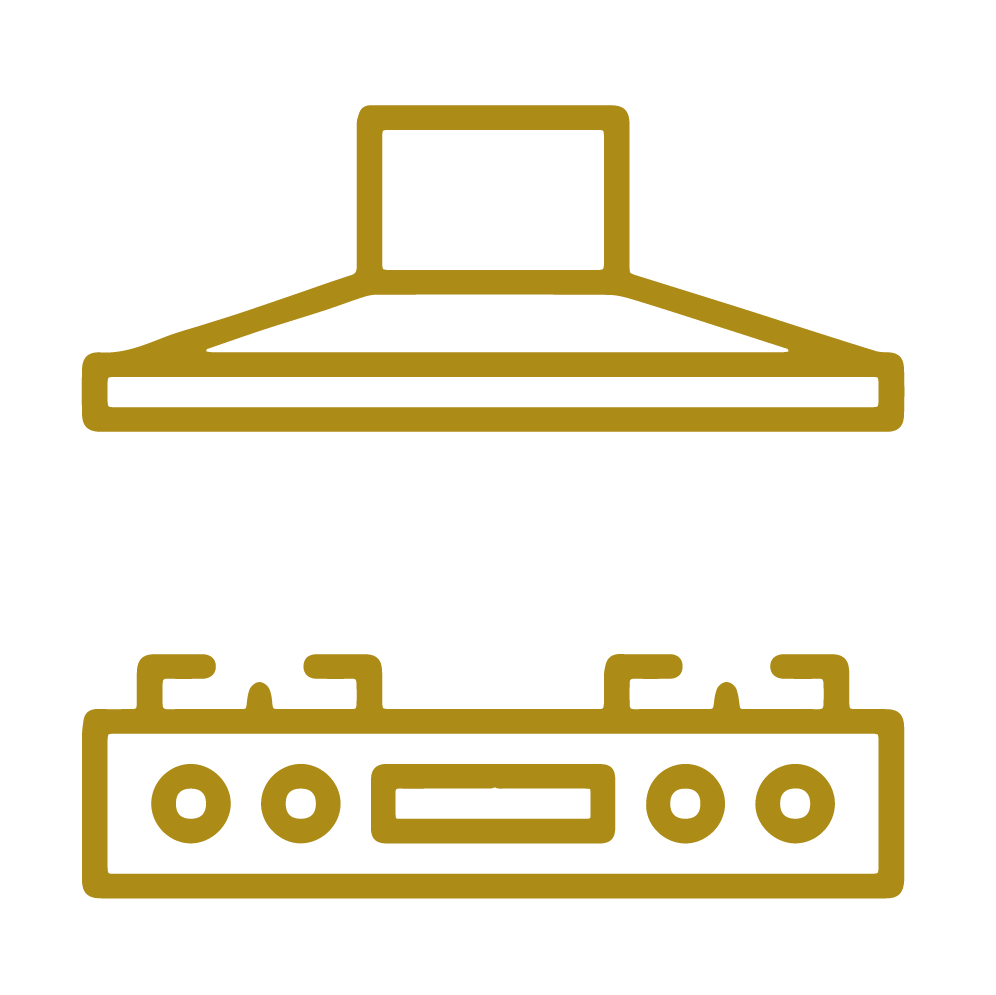 OF PROJECTS ARE
KITCHEN RENOVATIONS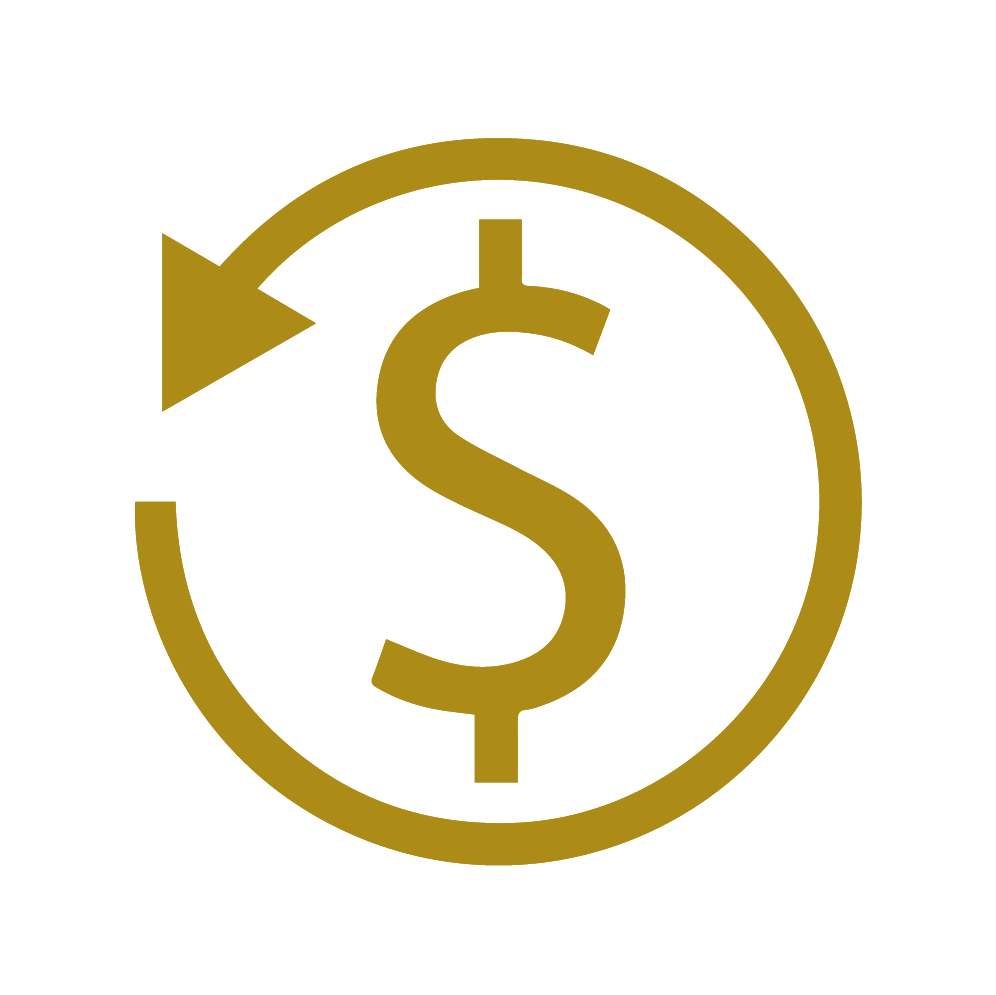 OF RENOVATIONS PROVIDE
RETURN ON INVESTMENT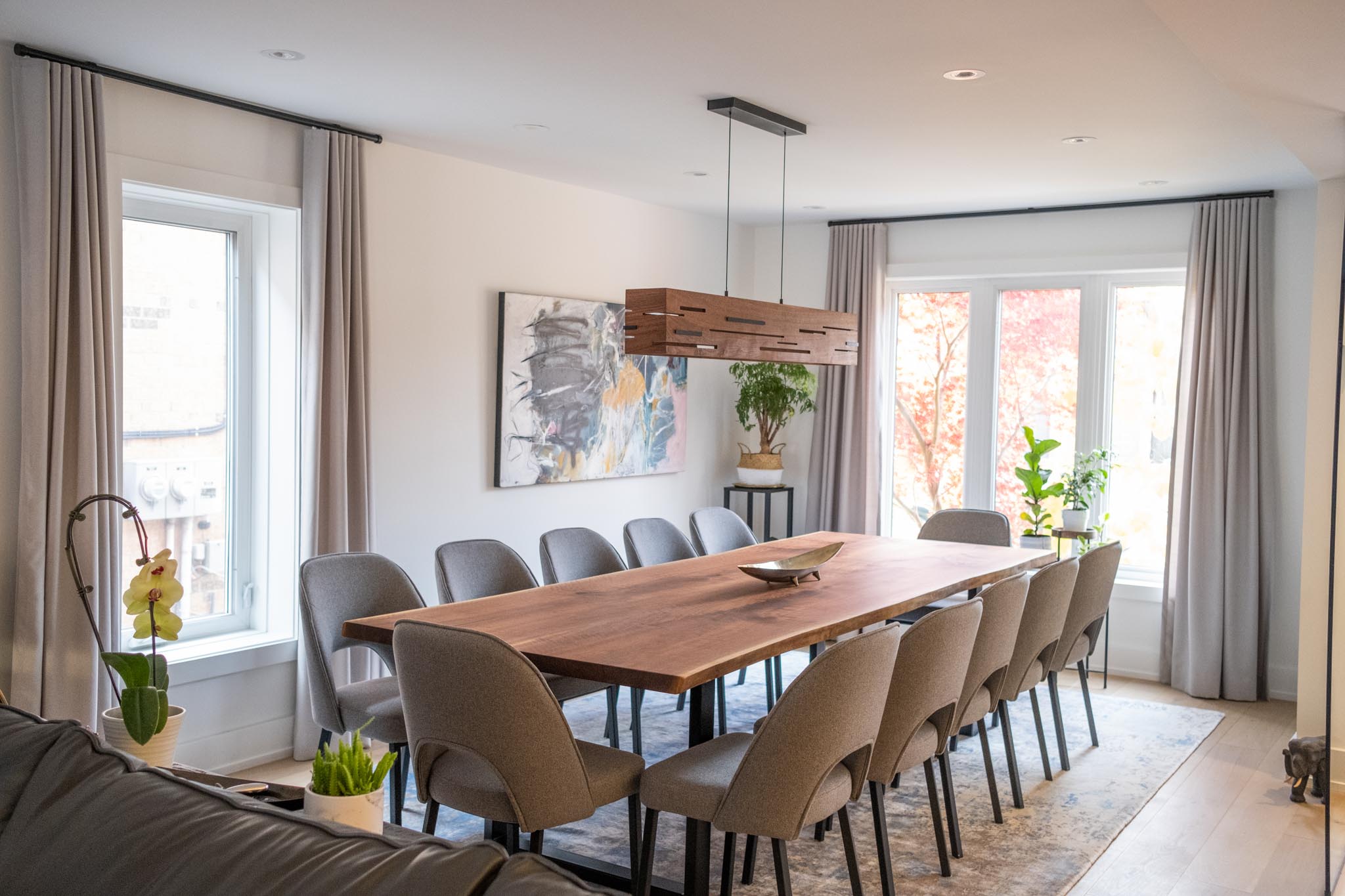 DOING THE RIGHT THING,
AT THE RIGHT TIME
We are the one-stop shop for all your renovation needs. Whether you're looking to upgrade just one room or your whole house, we offer complete renovation solutions customized specifically for you.
GET IN TOUCH WITH US ABOUT YOUR NEXT PROJECT