How Much Does it Cost to Renovate a House?
​​Years have passed, and your once-modern, beautiful home is beginning to show its age. There are many places to begin your home renovation journey, from bathrooms to kitchens to basements and beyond, but before you do, it's important to consider the costs associated with each project, the work involved, and whether it's better to take on a series of large renovation projects or simply move to a newer house that already has the work completed. 
Depending on the type of house you have and the project specifics, the expected cost per project will vary greatly. As a rough estimate of the cost per renovation based on home value, here is a quick reference guide:
SUGGESTED SPEND BY PROJECT
You'll be able to generate a rough estimate of the renovation projects costs needed to modernize the feel and functionality of your home using these percentages.
KITCHEN

16%

16%

ATTIC OR BASEMENT

10-15%

10-15%

PRIMARY BEDROOM

13%

13%

LIVING AREA

10%

10%

PRIMARY BATHROOM

7%

7%
Renovation Project Estimates
There are countless renovation services available in the GTA that can range from individual room remodels to full-home guts. The cost of renovating a house can greatly vary depending on the square footage, characteristics of the build, materials used, etc. It's also important to remember that for each renovation project you undergo, you'll have the option to choose either high-end, mid-range, or low-end contractors and finishes. These items will have a significant impact on the final cost. 
Below is a list of the options alongside varying renovation cost estimates for you to consider:
Gut Renovation
Depending on the square footage of your home, the cost to completely gut and remodel will can be anywhere from $100,000 and beyond. You should expect the renovation that includes new roofing, HVAC, plumbing, and structural improvements to be your most expensive option.
Interior Renovation
Most interior renovation projects, which include the removal of walls and the opening up of spaces, will estimate the cost by the time it takes to plan the work, complete it, and successfully remove all debris.
Adding a Room
Adding rooms to your home is no light renovation project. Depending on the size of the room extension and the finishes, these costs can add up. Although quite expensive, these renovation projects can add tremendous value to your home, with return on investment figures ranging from 50-60%.
Bathroom Renovation
A modern bathroom renovation, like a modern kitchen renovation, is one of the first projects that many homeowners will want to complete. A master bathroom remodel that includes a shower or a tub will cost more than a 2-piece bathroom, depending on the size and finishes.
Kitchen Renovation
For most homeowners—and potential buyers—a modern kitchen is priority number one. Depending on the size of the renovation project, and whether it is to include an entire re-do or just elements throughout the kitchen, this cost can vary greatly. Ahead of any other renovation project, your kitchen will provide the best project ROI, with anywhere from 50-70% to be expected.
Garage Remodelling
Garage remodeling projects are an underappreciated yet incredibly effective way to increase the utility and value of your home. These renovation projects will provide an almost 100% return on investment, with your home value increasing by almost the exact amount as the project price.
Exterior Remodelling
Exterior remodeling projects focus on the curb appeal and structural integrity of your home. These include items like roofing, siding, windows, and more. Each of these projects is accompanied by a sizable return on investment, ranging anywhere from 60-70%.
Entryway Remodelling
Upgrading your home to include a grand entrance is no small task, however, it's a reasonably affordable project that will add plenty of value to your home – both visually and financially. Similar to other projects listed on this list, entryway remodels are accompanied by a quality expected return on investment at just under 70%, depending on the size and finishes.
When it comes time to upgrade your home (both interior and exterior) it's important to work with a renovation team that can make your vision a reality. For many years, DB Finest Homes has provided luxury renovation services to homeowners in Toronto and the surrounding areas. With high-quality materials, expert craftsmanship and service, and complete project customization and management, you can rest assured that your home renovations will be of the highest quality possible. From kitchen renovations to home exterior remodeling and beyond, we have the renovation expertise you need.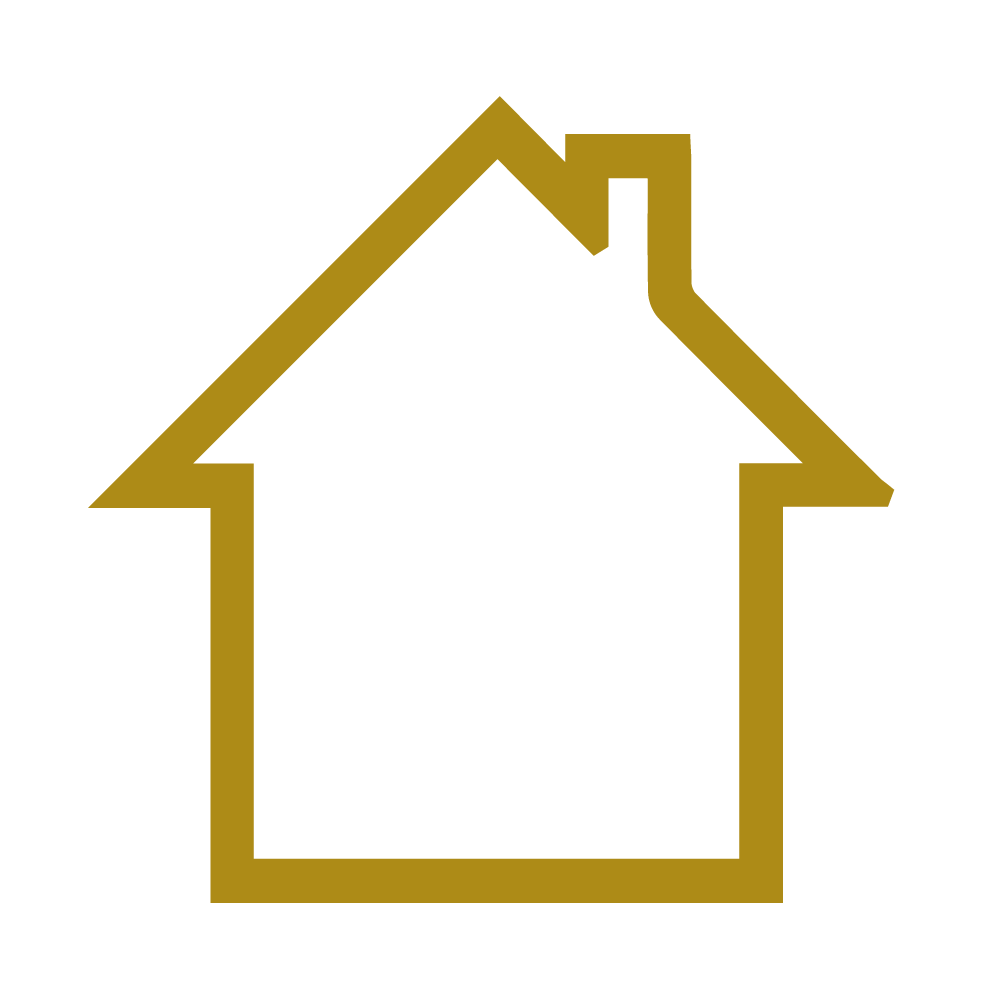 Providing high-quality service and expertise.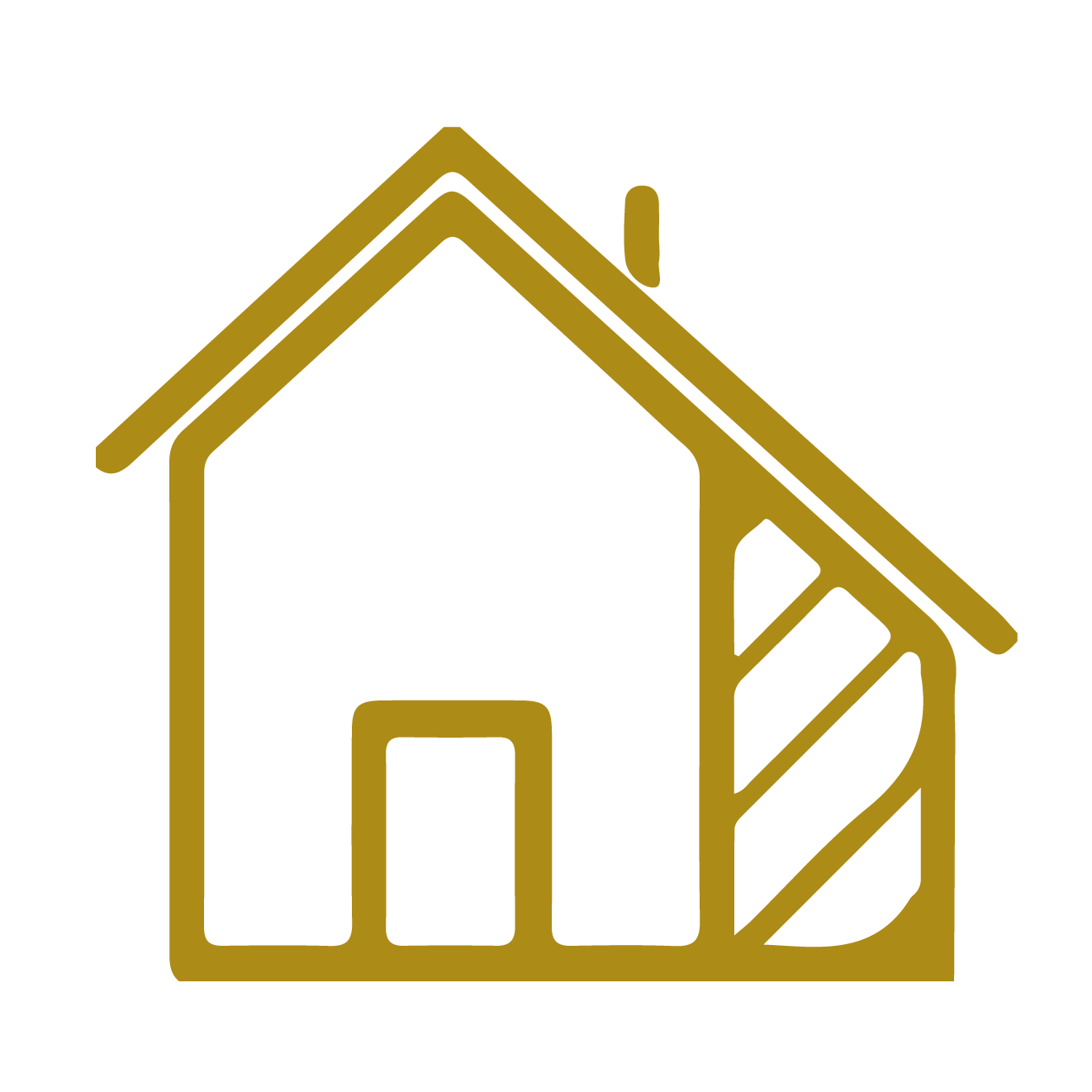 From the idea phase, to full project completion.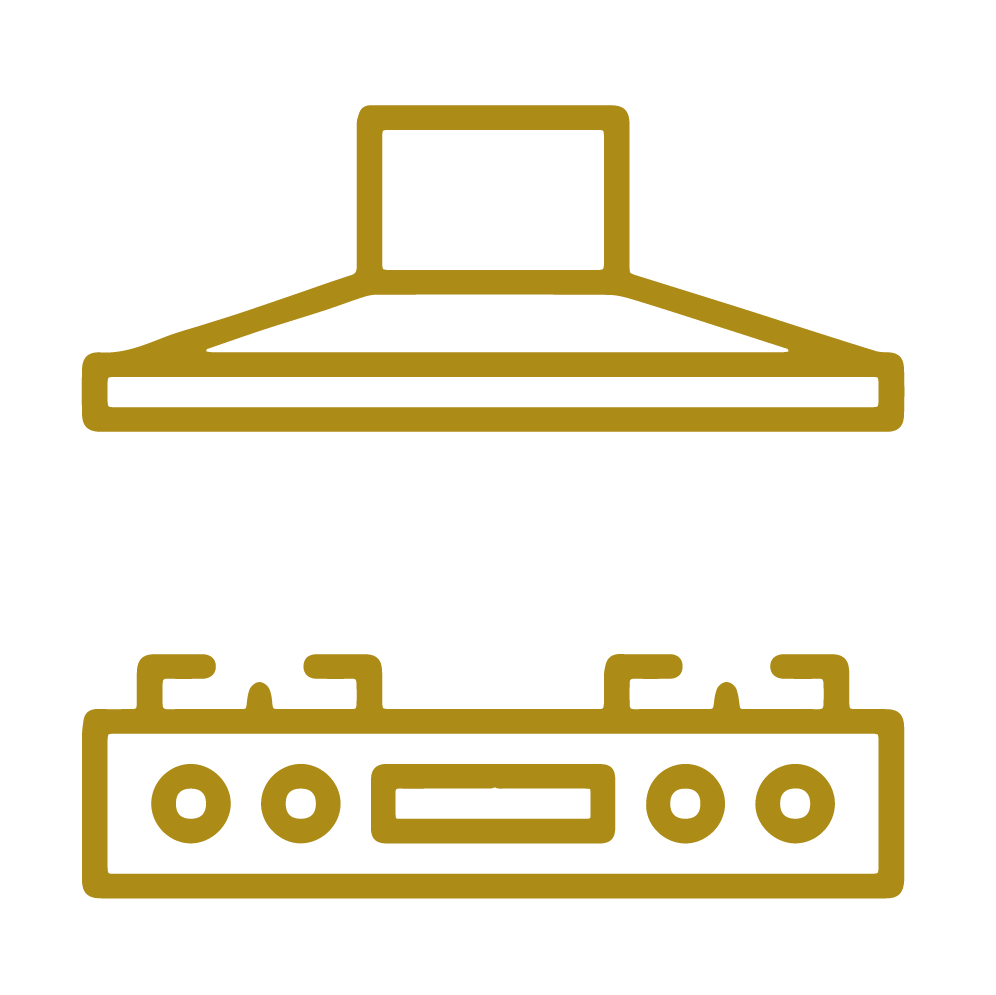 Custom renovation to fit your style and needs.
GET IN TOUCH WITH US ABOUT YOUR NEXT PROJECT