At DB Finest Homes, we stand by our commitment to providing top-quality services from our highly-skilled team.
We take pride in being the best custom home builders and renovation remodelers in the GTA. We pay close attention to each detail and customize every feature to our client's wants and needs, creating the home of their dreams that will also stand the test of time. We value functional design, stunning appearances, and modern technology, making DB Finest homes the finest choice for your custom-built home or renovation in the construction industry.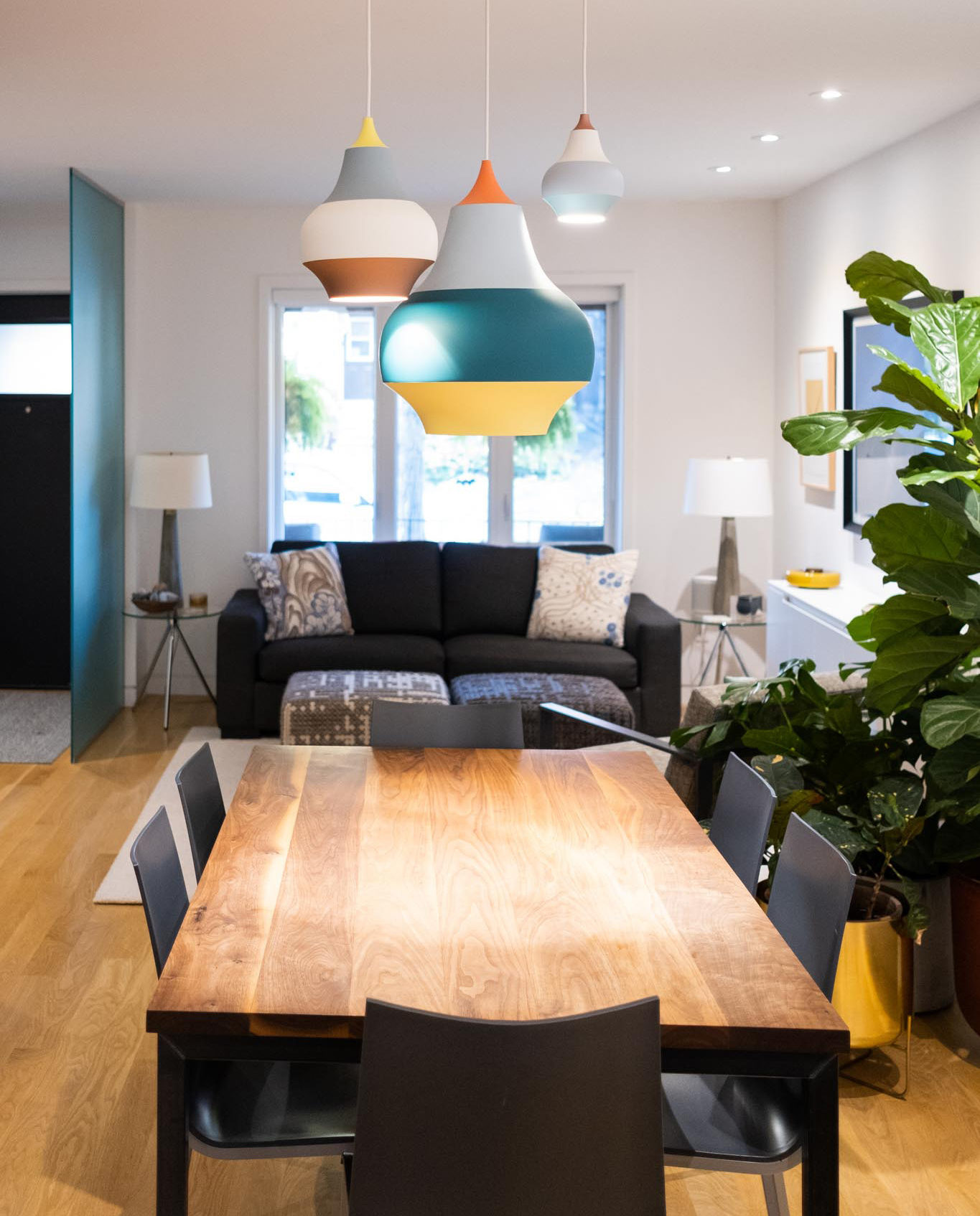 Home Extension in Toronto
We take great satisfaction in being the finest at custom-built homes and give careful consideration to every small detail. We customize every feature of the houses we build. Providing you with not only the home of your dreams but also a home that will stand the test of time. Our commitment and workmanship will give you the highest level of design, appearance and technology. We are the best choice for custom-built homes in the construction industry.
Throughout our experience, we have worked with a wide range of clients, all with unique needs and tastes. Our extensive knowledge is matched by our commitment to helping our clients.
Your home is an extremely important piece of capital and remains an integral part of your life. We understand how important it is to get exactly what you want for your home and with our considerable knowledge in the building industry, we know how to help you. We will work closely with you to guarantee this process is completed as efficiently and successfully as possible.
Customized Solutions
You are unique and your home should be, too. We design personalized home solutions to fit your individual needs and style. Why settle for a typical catalogue home when you can have yours custom-built for you?
Certified
Being a trusted name in the industry for many years, we have not only obtained all the permits and certifications required by builders to carry out renovation work for residential and commercial properties, but we have also gained honourable recognition for having a portfolio full of stylish homes we built.
Quality
Our commitment to quality is our top priority, no matter how complex a project may be. We maintain our high standards for each and every project we work on, making us known for carrying out our work quickly without ever compromising on quality.
Service
We have an experienced staff, high-quality tools, and well-practiced processes in place to make sure that projects are completed smoothly and efficiently with minimum disruptions to your home.
Integrity
We love what we do and approach every project with passion, precision and quality. We have sailed through even the most complex projects to ensure that our customers get the quality they deserve.
Teamwork
Throughout all phases of every project, we maintain clear and effective communication so that every individual working on your project is working toward the same goal and is dedicated to building you the home of your dreams.
One-Stop
At DB Finest Homes, we offer designing, product sourcing, as well as installation all in one place so that you don't have to worry about calling different contractors for different jobs involved in the renovation process. 
Perseverance
We ensure that timelines are followed strictly and that we have your renovation ready within the promised time. We work hard and tirelessly for the happiness of our customers.
Other Services
For all of your renovation projects, we are your one-stop shop. At DB Finest Homes, we provide comprehensive renovation solutions for you, whether you just want to remodel one room or do a complete overhaul of your entire home.
LOOKING TO START BUILDING YOUR DREAM HOME?
Get in touch with us today to get more information.