Need more space but don't want to move? Consider adding an addition to your home. DB Finest Homes will help you plan, design, and build top-quality additions, whether you're looking for a bigger kitchen, another bathroom, an additional bedroom, or something else completely new! We can bring your dream design to life or inspire you with our years of experience in custom home expansions.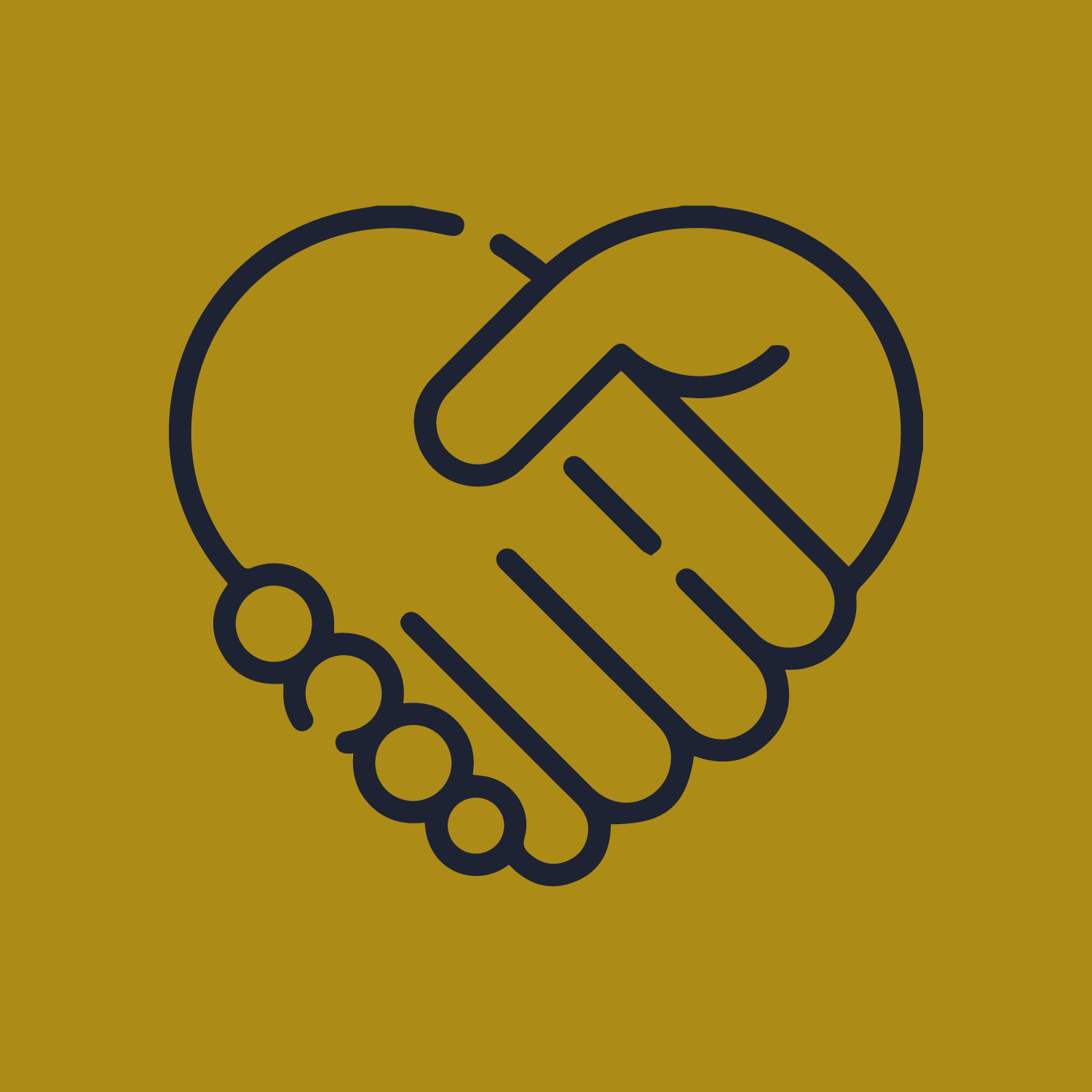 Honesty
Our clients value our honesty and openness about all of our processes and estimates.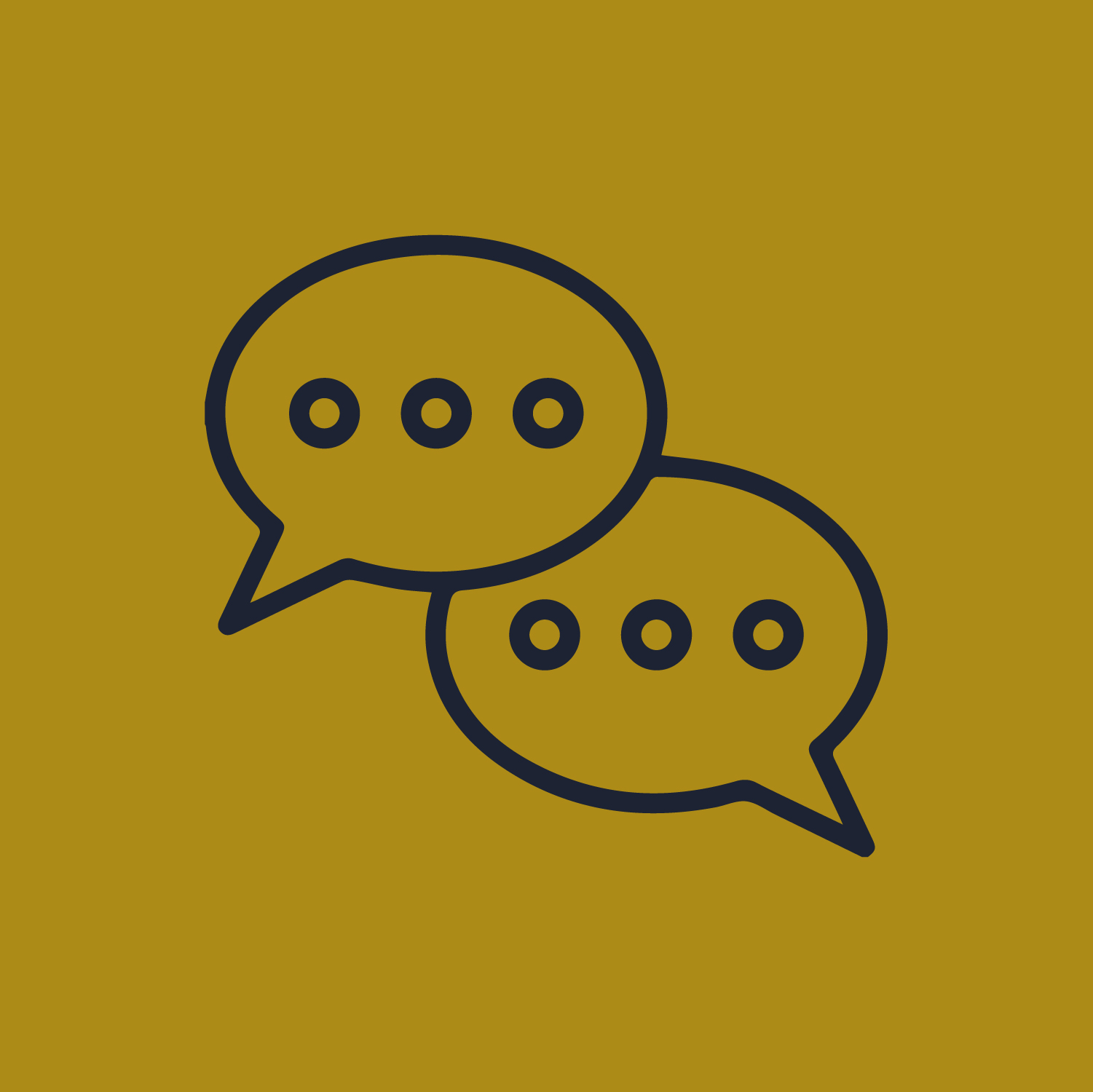 Communication
We maintain a constant line of communication with our clients whether we are building new, renovating existing, or expanding with an addition to ensure satisfaction.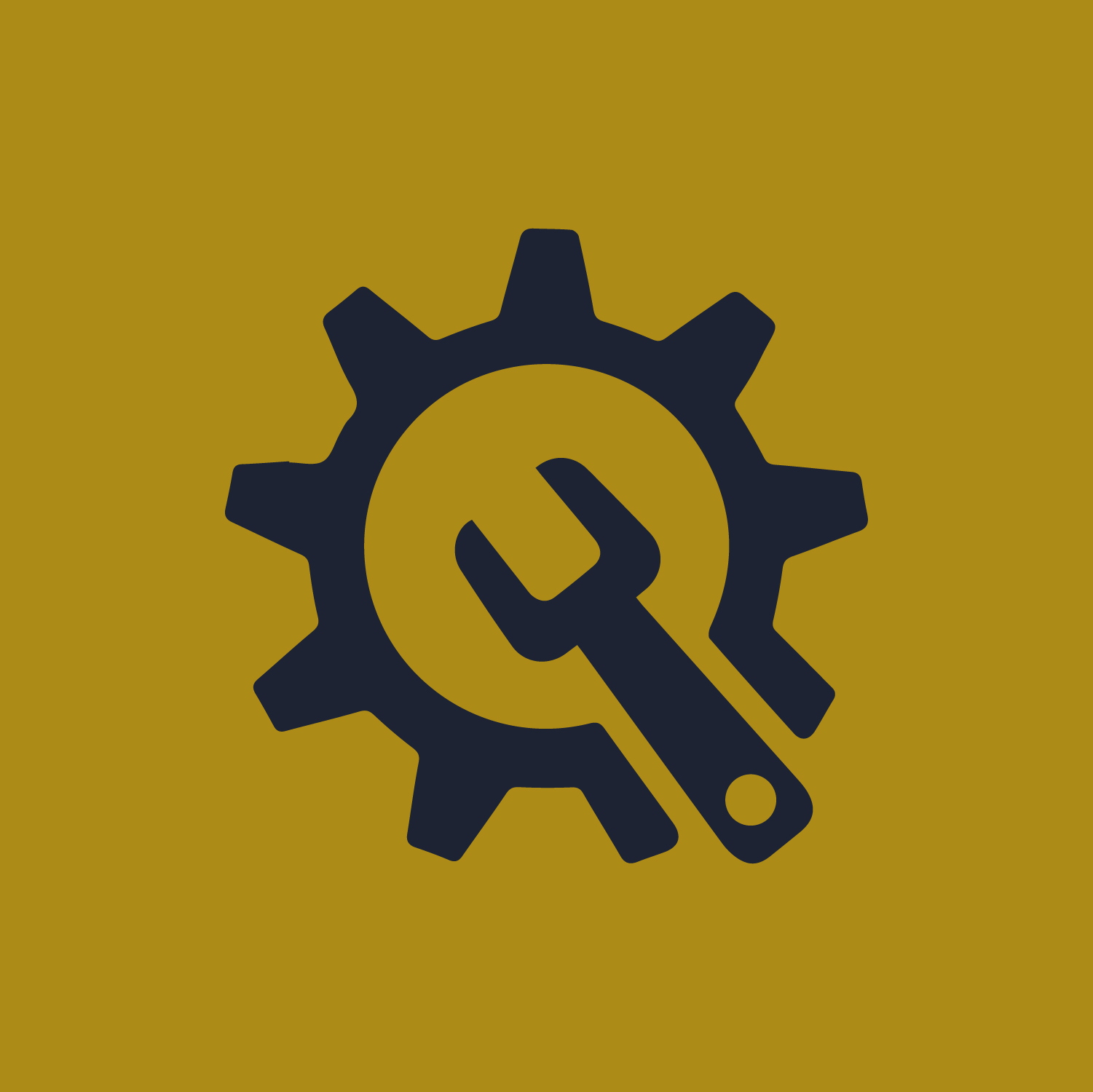 WORKMANSHIP
We always demand the highest standards of workmanship from our employees and subcontractors and will never cut corners.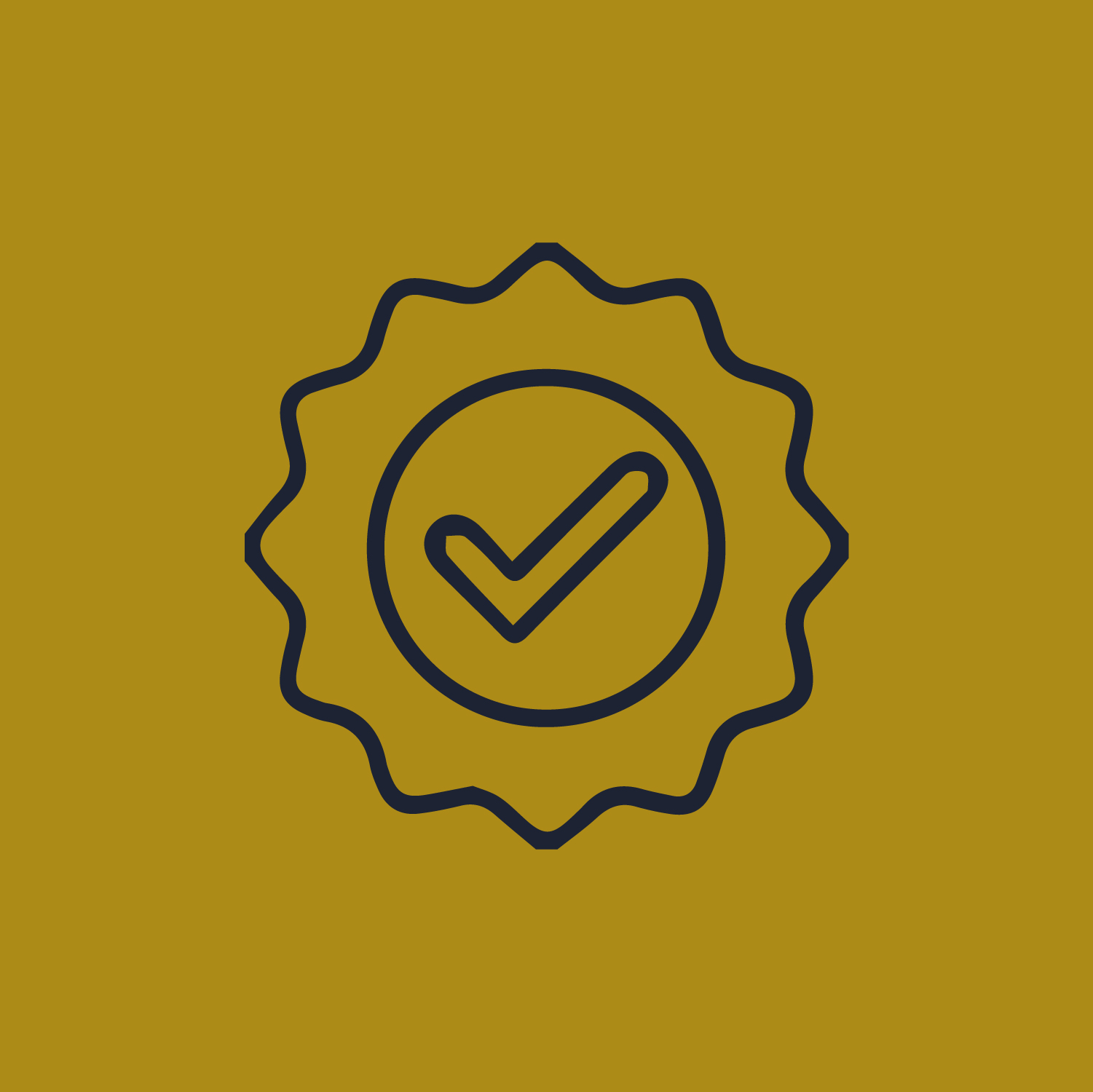 QUALITY OF MATERIALS
To maximize the number of years of trouble-free performance for our clients, we always use the best and most appropriate materials for any given job.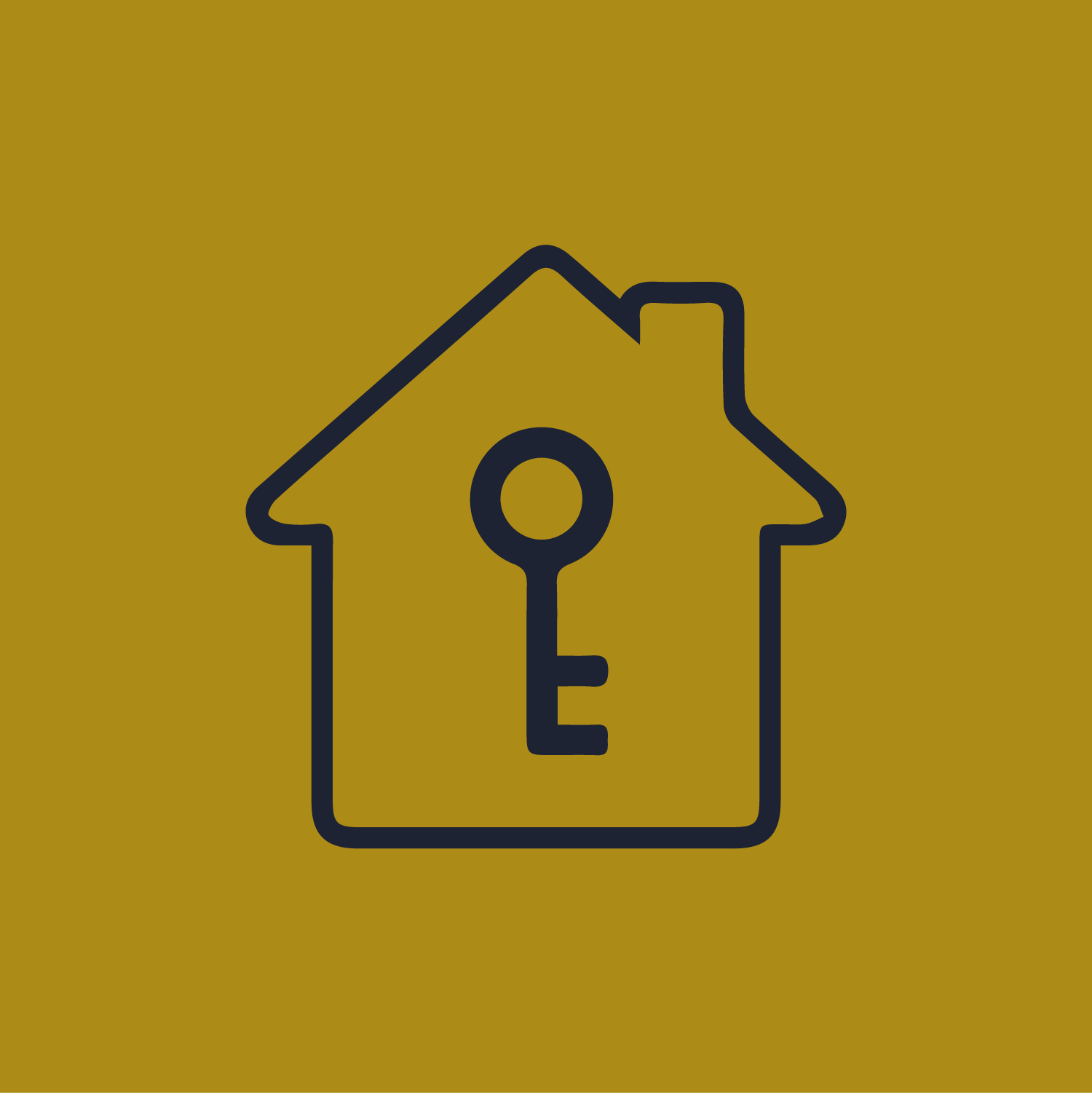 TURNKEY BUILDER
We take care of every detail to make the building and renovation process as stress-free as possible for our clients, so they can enjoy their completed projects as soon as possible.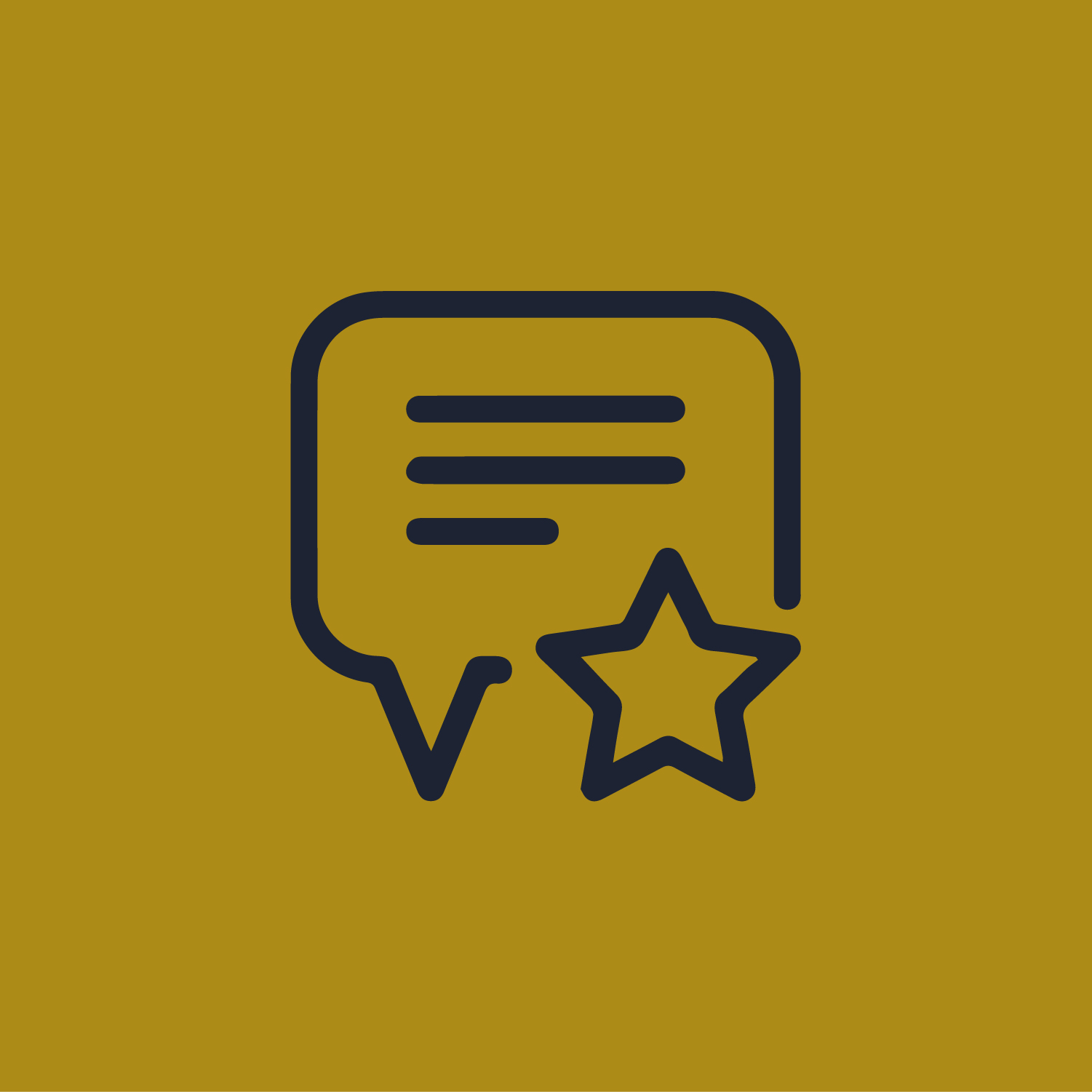 FRIENDLY PROFESSIONALS
We always strive for 100% client satisfaction and are always willing to address their concerns before, during, and after the completion of a project.
GET IN TOUCH WITH US ABOUT YOUR NEXT PROJECT